Borda del Pi
La Borda del Pi is a tourist chalet that sits at an altitude of 1,890 m in a breathtaking, exclusive, unique location in the Pyrenees, in Vall de Montaup. A special spot in Andorra where you can make the most of the tranquillity, natural beauty and exceptional views of the Vall de Montaup and the village of Canillo.
Discover everything La Borda del Pi has to offer.
The perfect spot for holidays, celebrations, presentations.
Imagine waking up in paradise
A mountain paradise where you can get lost as you explore the wonders around you.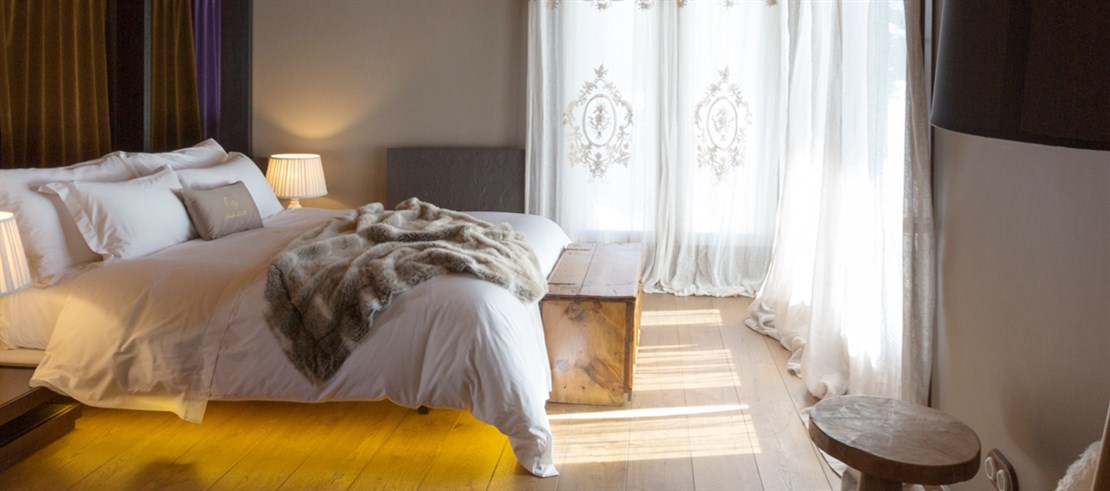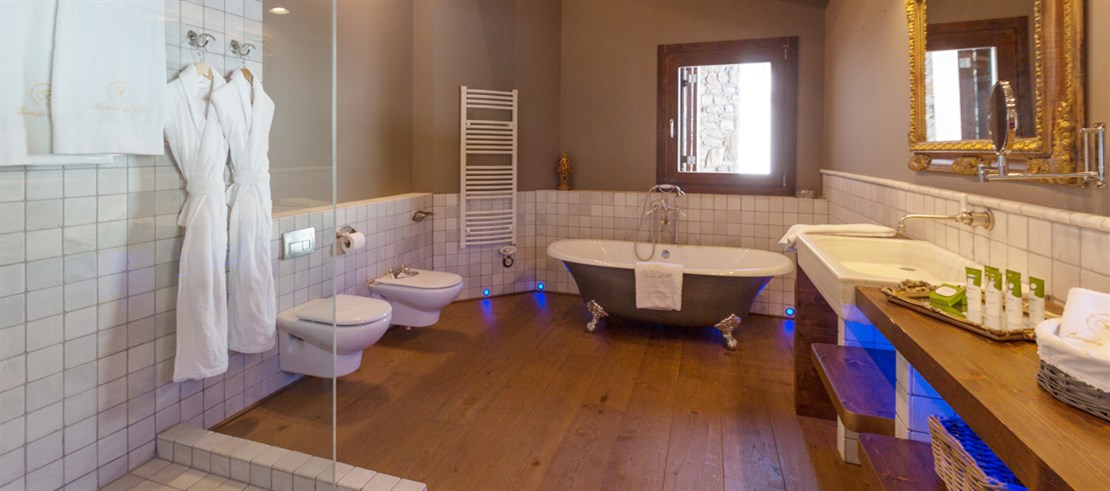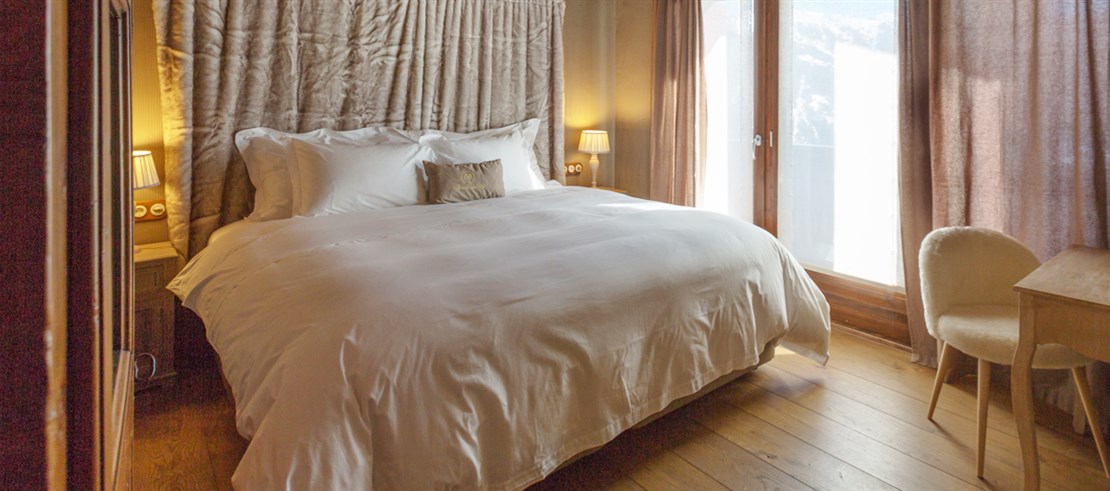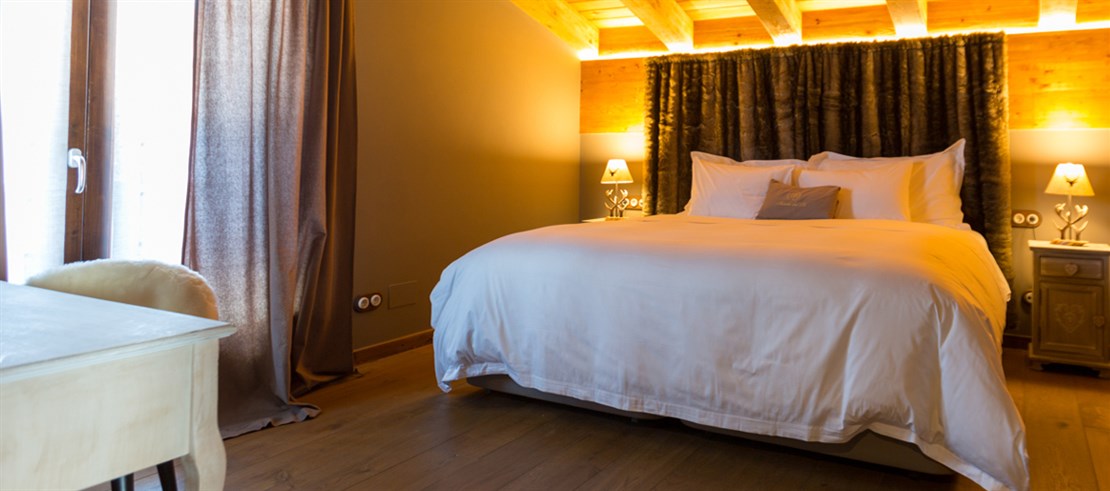 We can provide everything you need to enjoy a unique, exclusive experience in Andorra
Life is full of special moments. It's up to you to decide how you want to celebrate them.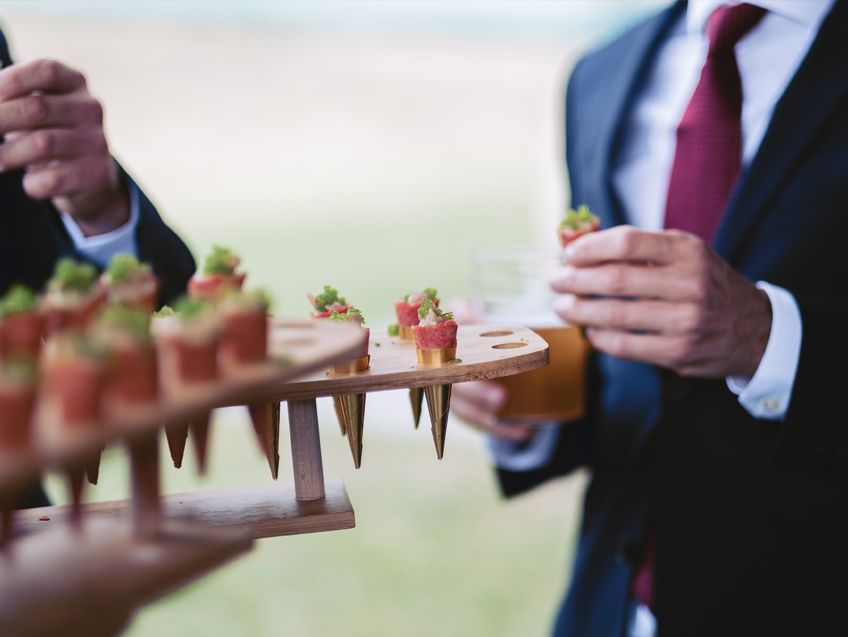 Events
La Borda del Pi is a versatile space that is ideal for organising any kind of event, whether for private, corporate, culinary, filming or leisure purposes.
[ View Events ]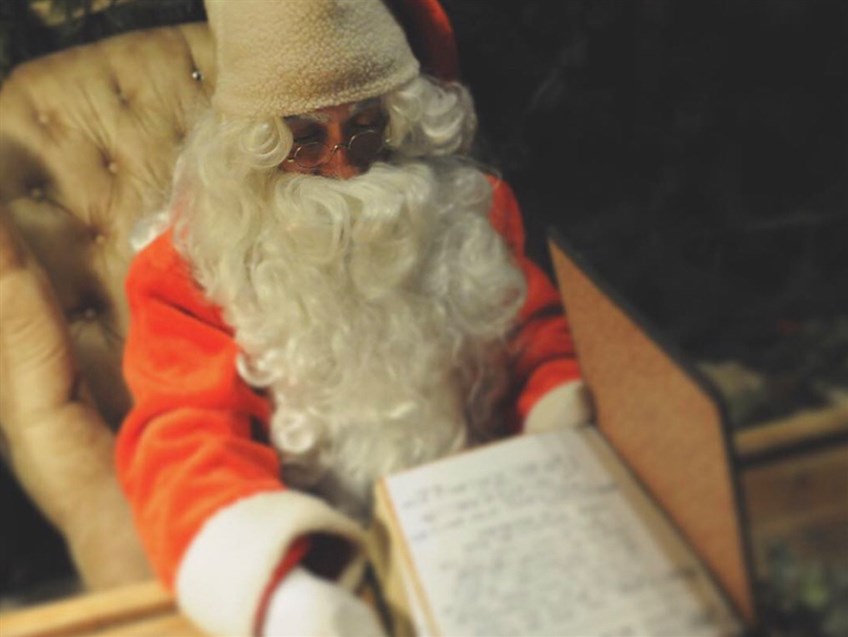 Experiences
Personalised, tailor-made experiences. Authentic, unique, once-in-a-lifetime, unforgettable moments.
[ More information ]